Filter Products
Displaying products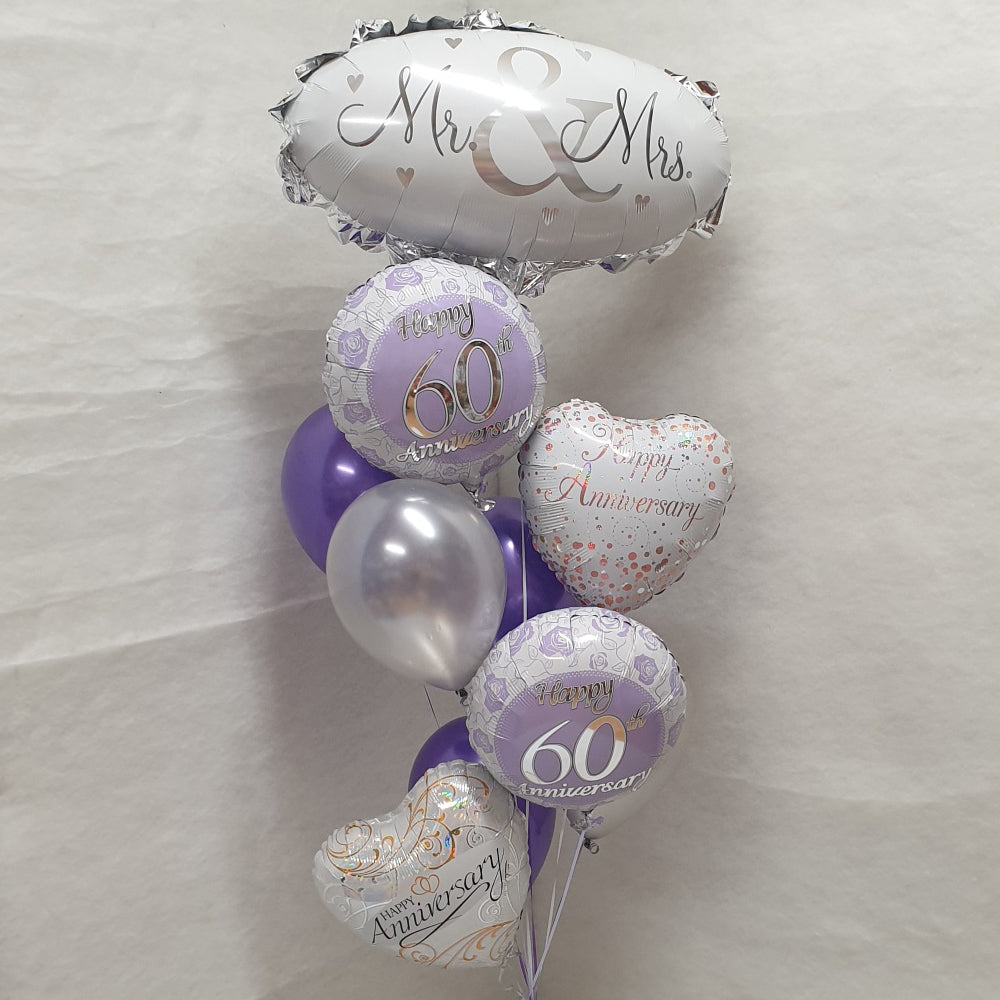 Jumbo foil shaped balloon, 
4 x 18" foil balloons,
5 x 12" latex hi floated balloons, 
Weighted on a decorative foil balloon weight, 

All balloon bouquets have an inflation life span of approx 5-7 days 


We will try do make the bouquet exactly as you see it/request it. Occasionally some balloons will have faults and we will need to exchange this for a similar balloon design.
Send your special gift balloon bouquet today!