Filter Products
Displaying products
2ft paddle balloon filled with confetti(blue or pink), 

Small cluster of balloons under the paddle, 

Weighted on a balloon cluster weight, 

Inflation lifespan of 2-3 days, 
This balloon is currently only available for collection for online orders. Please place your date for collection in the 'additional comments' section. We're not open Sundays or bank holidays. If you would like to order this balloon for delivery please call the office on 8301700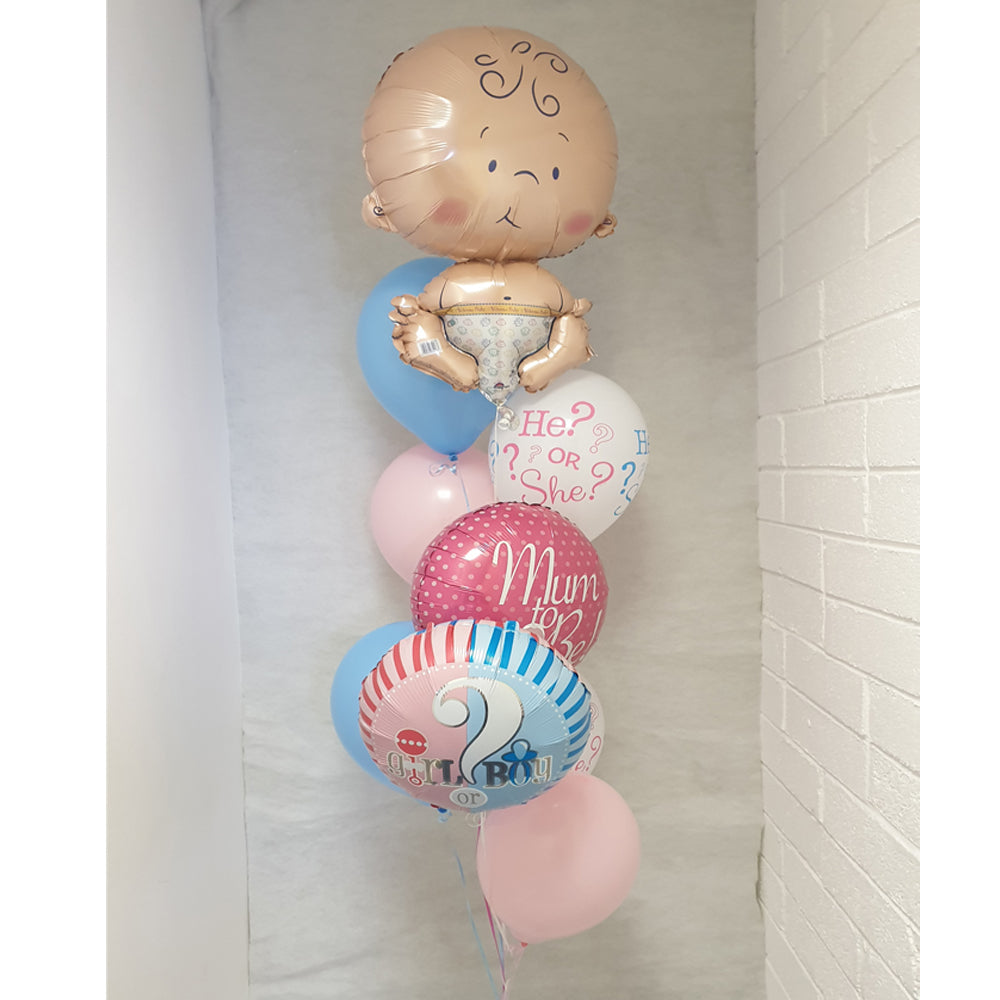 Jumbo foil baby,
6 x 12" latex balloons,
2 x 18" foil balloons,
Weighted on a decorative foil balloon weight,

 



All balloon bouquets have an inflation life span of approx. 5-7 days

We will try do make the bouquet exactly as you see it/request it. Occasionally some balloons will have faults and we will need to exchange this for a similar balloon design.
Send your special gift balloon today!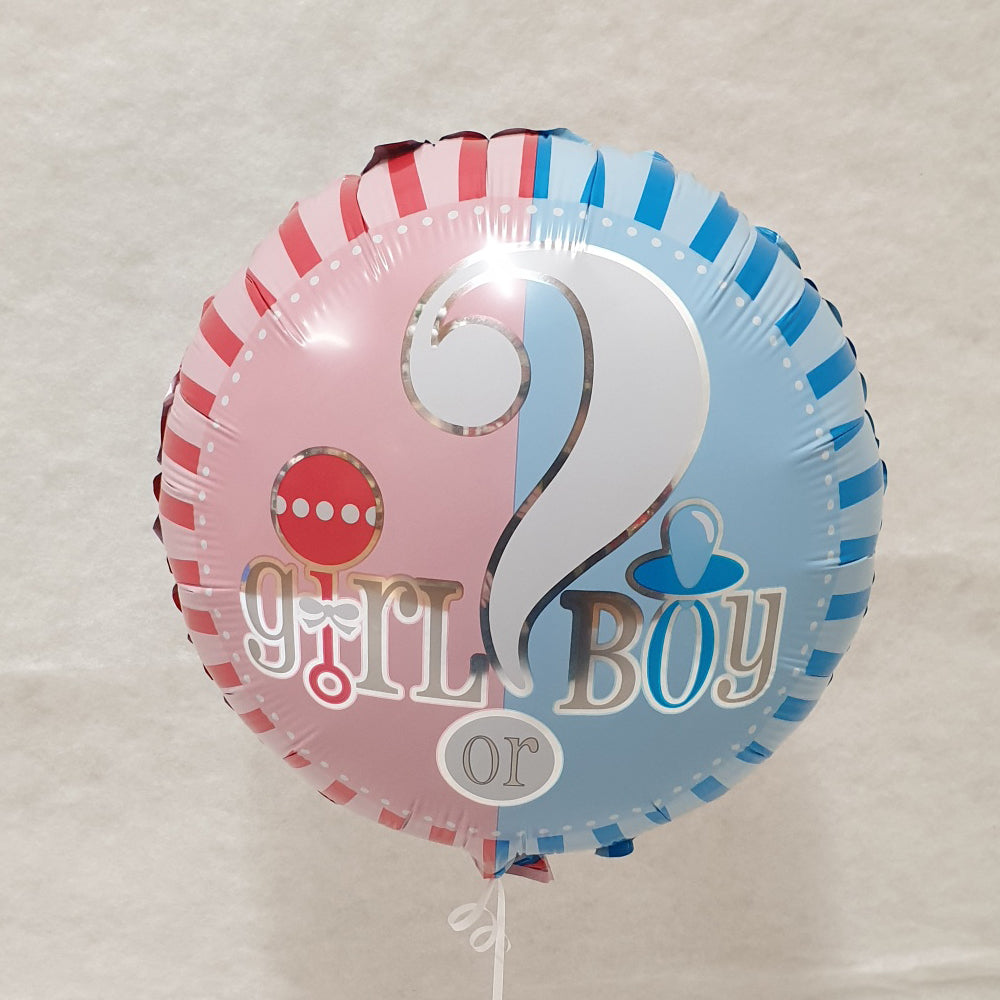 Gender reveal round shaped foil balloon.
This balloon is supplied uninflated. 

This balloon is suitable for air or helium inflation.
This balloon is supplied flat in an individual package.
18" in size